Esports Consultant and Caster
My engagement in Esports:
RLCS Manager for Team Singularity
Esports is a rapidly fast growing and changing business. Consultants like me help new businessmen to understand and establish themselves on the market.
I have been involved in organising and hosting the biggest Rocket League on- and offline events on the DACH-market and have consulted big companies and football clubs. Beyond that I connected Esports Pro-Teams with organisations and am managing their relationships to help both sides succeed.
With my esports knowledge and hundreds of hours on-air experience, I am one of the most popular Rocket League analysts and casters. 
My caster portfolio reaches from casting online cups – over covering and hosting big LAN events (e.g. AMD Masters) – to being an initiator and long term part of the german RLCS broadcast (TV & Livestream).
In prior years of Rocket League Esports I used to play on some of the biggest tournament stages. Including two Dreamhack major events and winning an ESL Monthly Elite title. From playing in a Top 10 Team in the European Region, I experienced first hand what challenges Esports players need to overcome and can help them reach those.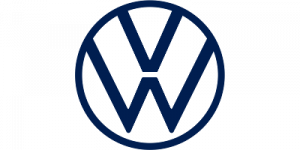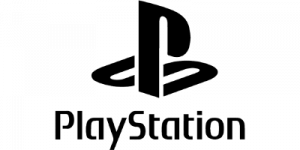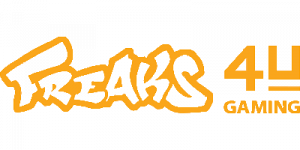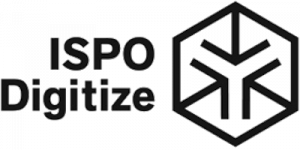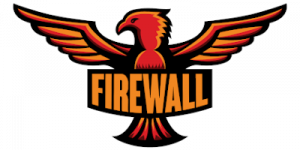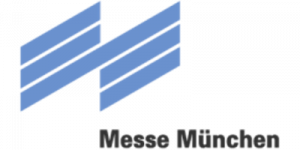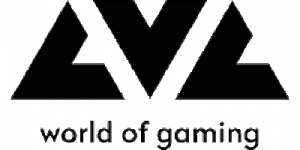 My experiences can elevate your project.
Interested in acquiring my knowledge for your business?
SPORT1 - FREE TV BROADCAST: RLCS X
Team Scouting – Team Management – Mental Coaching – Aftermovie Story Telling & Clips – Voiceover
Jonas "vel" Schaffrick has been involved in the Esports business for several years now and is renowned for his impact on the DACH Rocket League Esports Community as a pro-player, shoutcaster and community figure.
Behind the curtains he is shaping the future of the Esports business world with his work as a Esports team manager and as founder of Team FireWall.